Cause Marketing
Thanks to our community partners, you can support the work of the Alliance in several different ways. In addition to donating your time or dollars, you can also support the Alliance when you shop online, buy groceries, and support local artists! Read on to learn more.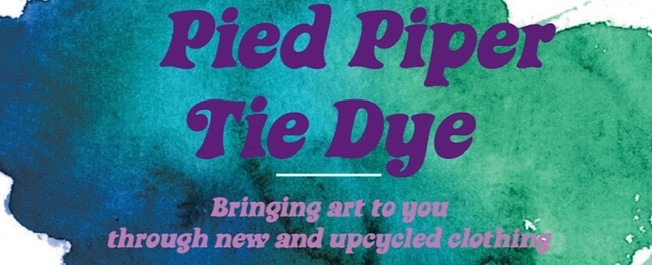 Artist Vicki Weber creates hand-dyed clothing using the iced tie-dye method on new and upcycled items. For each apron, towel, or apron + towel set sold, Vicki will donate one corresponding item to the Alliance's Nutrition Education program. To purchase, contact Pied Piper Tie Dye on social media at the handles below or via email:

Did you know you can support the Arkansas Hunger Relief Alliance every time you go grocery shopping at Kroger? Kroger's Community Rewards program allows you to link your Kroger Shopper's Card to a digital account on the Kroger app + select an organization to benefit from your shopping. Here's how to enroll once you've downloaded the app and linked your Shopper's card: 
Open the Kroger app and click on the menu in the upper right hand corner

Select "Rewards" 

Select "Community Rewards" 

Select "Search for Organization" 

Search for the Arkansas Hunger Relief Alliance

Select the blue "Enroll" button 

You are now enrolled!
You can change or cancel your enrollment at any time. You can learn more on the Kroger Community Rewards website. Thank you for supporting the Alliance through your grocery runs!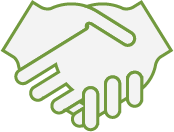 Ready to get involved
We welcome your assistance, strengths and dedication in our fight against hunger. Call for more information.
1400 West Markham Street, Ste 304, Little Rock, AR 72201
The Alliance Alert goes out to members, advocates and others who want to stay up on hunger issues in Arkansas. See our latest newsletter.
© 2023 Arkansas Hunger Relief Alliance