become a member
join the alliance
The Alliance has more than 500 member organizations, agencies and individuals from around the state. The six Feeding America food banks are the heart of our network. Become a member of the Alliance or renew your membership by clicking the corresponding button below.
ABout our membership
Our members are as diverse as the regions of the state itself, ranging from global food retailers to legislators to small food pantries, to friends and neighbors. But large or small, they all have one thing in common: they are committed to making sure that no Arkansan goes without food. We invite you to become a member of the Alliance and a partner in our mission. Membership fees are tax deductible.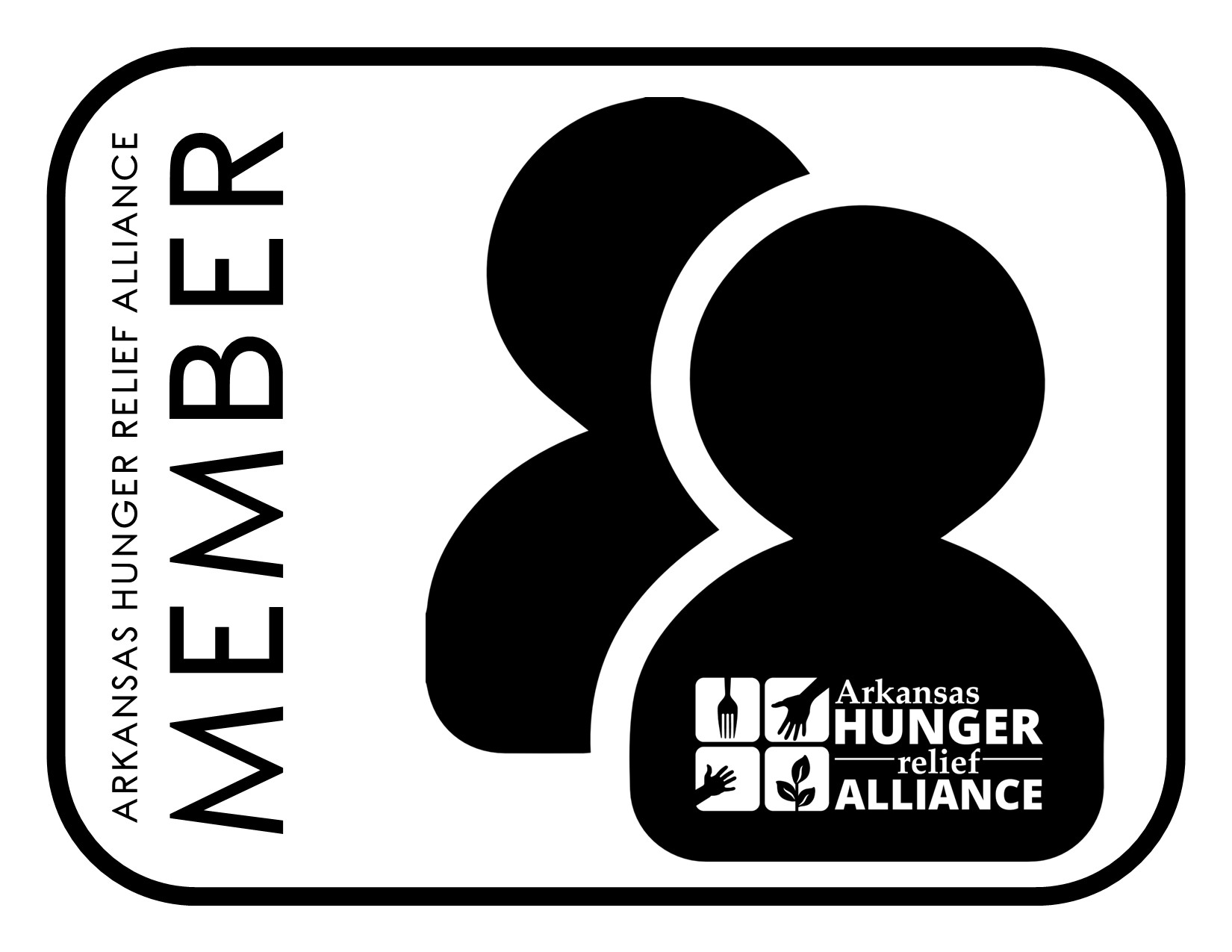 Membership levels
Become an alliance member today! Register on line by clicking on the membership level below that best describes you.
If you prefer to print a membership form and send it to us by mail along with your membership fees, use this MEMBERSHIP FORM.
Statewide Advocacy/State Agency Programs
($125 Annually)
Statewide organizations that advocate, do research or have an interest in ensuring Arkansas families have enough to eat are valued members of the Alliance. Membership is also open to those who run federal programs that focus on nutrition or hunger issues.
Individual Lifetime Membership
($200 one time fee)
Those people who do not provide direct hunger relief but wish to lend their time, talent or other resources to helping reduce hunger in our state. This membership does not expire.
Local Hunger Relief Organizations
($25 annually)
Membership is available to local organizations such as food pantries, emergency shelters, food rescues, and soup kitchens that provide direct hunger relief to those in need.
Individual Hunger Advocates
($25 annually)
Those people who do not provide direct hunger relief but wish to lend their time, talent or other resources to helping reduce hunger in our state are encouraged to become members of the Alliance.
Membership benefits
As a member of the Alliance, you will have access to the tools and support your organization needs to reduce hunger in your community. Membership benefits include the following: 
Annual Membership Conference 

Statewide Food Pantry Network Access 

ServSafe Training Support 

Bi-Annual Hunger Day at the Capitol 

Advocacy Bulletins, Action Alerts, & E-newsletters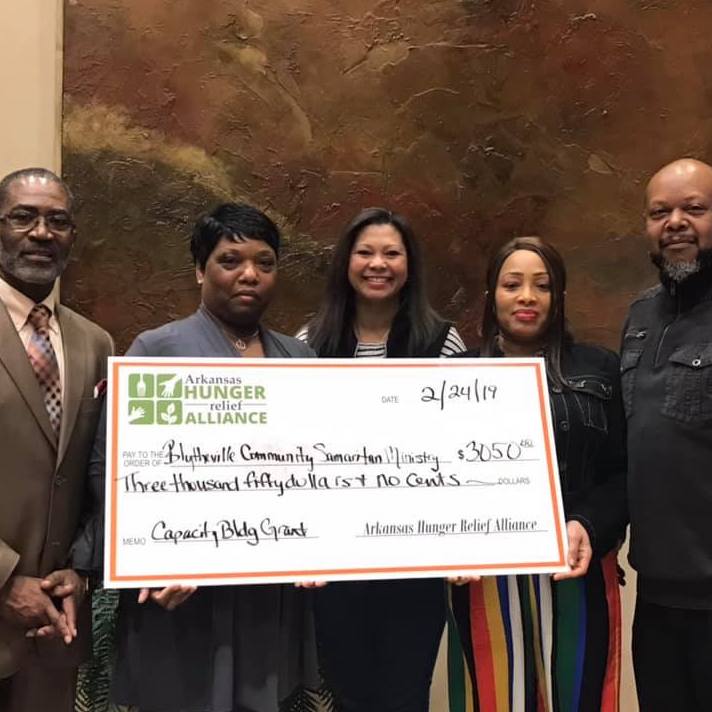 Safe Food handling.
The Arkansas Hunger Relief Alliance offers food safety training and certification through the ServSafe program. Feeding America requires its member food banks to have at least one ServSafe certified person on staff and that all key food handling staff and volunteers be trained, with certification optional but recommended. Agency personnel are required to receive training, but certification is optional. If you are interested in training for your staff or agencies, please contact Michelle Shope at mshope@arhungeralliance.org.
A Member Must-Read: I Was Hungry offers not only an assessment of food insecurity but also a strategy for addressing it. Jeremy Everett, a noted advocate for the hungry and poor, calls communities to work intentionally across ideological divides to build trust with one another and impoverished communities and effectively end America's hunger crisis. Everett, a guest speaker for the Alliance, was appointed by Congress to the National Commission on Hunger, founded and directs the Texas Hunger Initiative. In I Was Hungry, Everett details the organization's history and tells stories of its work with communities from West Texas to Washington, DC, helping people of all political persuasions understand how they can work together to make a difference in their community.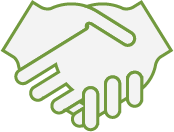 Are You In Need?
We would like to help you find the resources you need.
1400 West Markham Street, Ste 304, Little Rock, AR 72201
The Alliance Alert goes out to members, advocates and others who want to stay up on hunger issues in Arkansas. See our latest newsletter.
© 2022 Arkansas Hunger Relief Alliance