No kid hungry
With generous support from Share Our Strength, the Arkansas No Kid Hungry campaign is connecting Arkansas children to federal food and nutrition programs including National School Breakfast, Summer Meals and Afterschool meals programs, and families to nutrition education through Cooking Matters and Cooking Matters at the Store, as well as the Supplemental Nutrition Assistance Program (SNAP).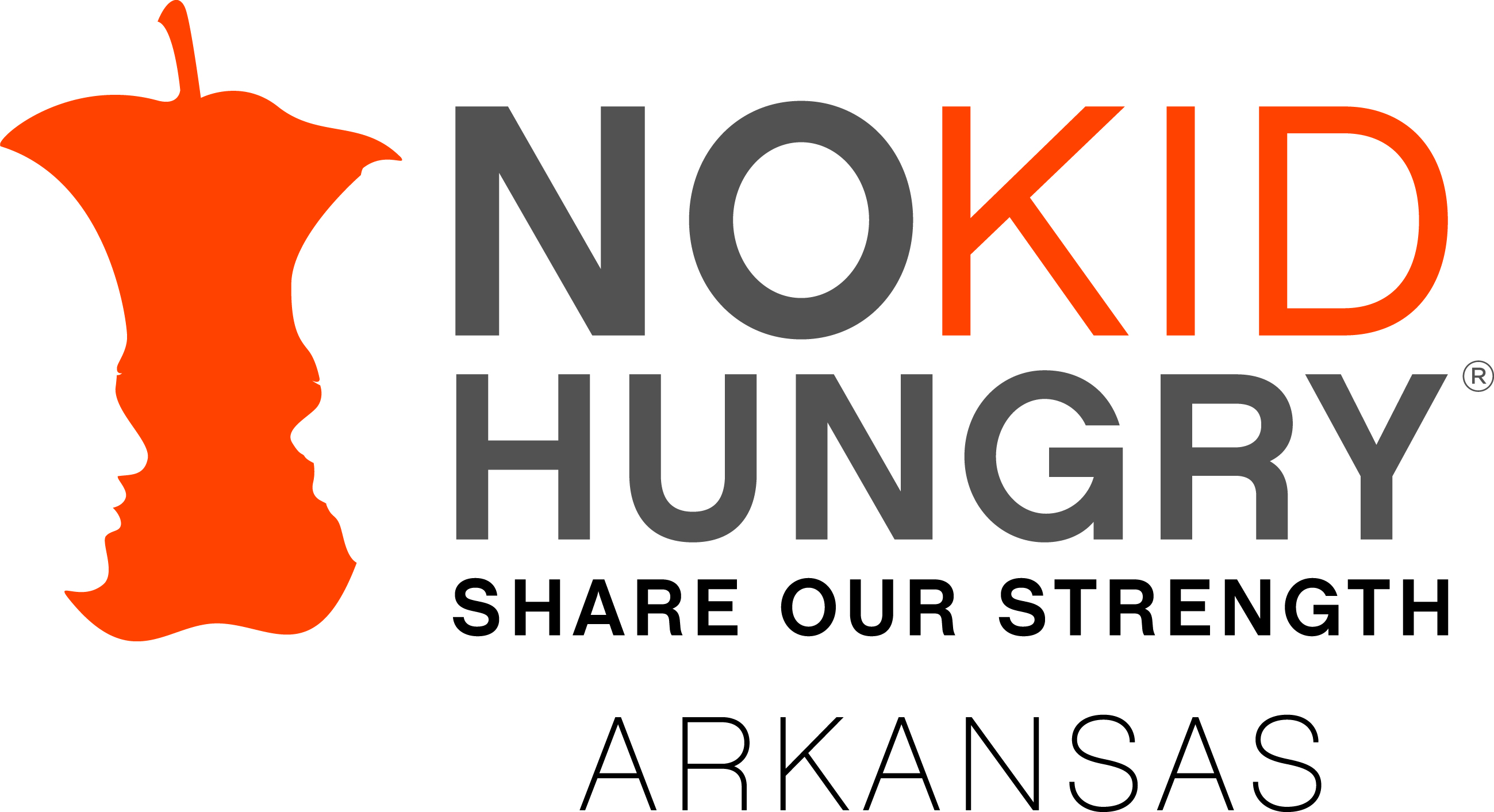 no kid hungry
In 2009, Arkansas ranked #1 in the nation in childhood hunger. Share Our Strength, a national non-profit organization dedicated to alleviating childhood hunger in America, chose Arkansas as a proof of concept state in which to execute their strategy of reducing childhood hunger by:
Improving access to federal nutrition programs, like National School Lunch, National School Breakfast, SNAP, Summer Meals, and Afterschool Meals programs, that provide nutritious meals to families and their children in need,

Strengthening community resources for getting healthy food to children and families,

Improving awareness about available programs, and

Educating families about affordable food choices.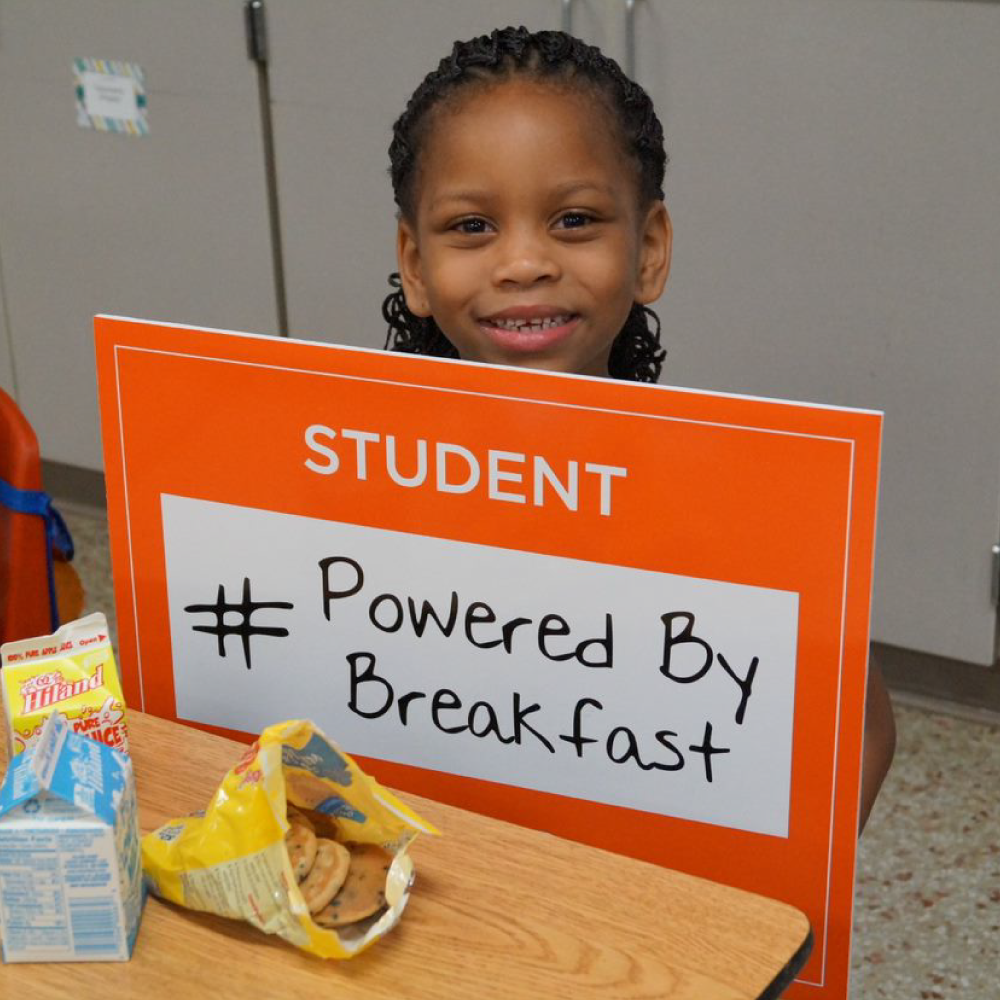 In 2010, the Arkansas Hunger Relief Alliance and Share Our Strength joined with then-Governor Mike Beebe and First Lady Ginger Beebe in launching the Arkansas No Kid Hungry campaign. With generous support from multiple corporate, state, and community partners, the Arkansas No Kid Hungry Campaign has become a successful public-private partnership working to end childhood hunger in Arkansas.
Through the efforts of Arkansas No Kid Hungry Campaign stakeholders, the number of food-insecure children has declined over 19 percent in the last ten years (Feeding America, Map the Meal Gap 2020).  Yet Arkansas still ranks fourth highest in the nation for childhood hunger, at 23.1 percent, with nearly one in four children facing food hardship. Although we are making inroads into turning the tide on childhood hunger, it is a stubborn, widespread issue driven by poverty. Arkansas's poverty rate of 17.2% mirrors our overall food insecurity rate, indicating that over one in five Arkansans struggles with both the impacts of poverty and hunger. 
While much more work needs to take place, the campaign's progress is clear in each No Kid Hungry program area:  
School Breakfast – Over 72% of Arkansas school districts now offer Breakfast After the Bell in one or more of their schools and Arkansas ranks 6

th

in the nation in the percentage of students who participate in the school breakfast program. 

Out of School Meals – The number of school districts offering meals during afterschool hours and throughout the summer has grown steadily since the beginning of the campaign, along with new community organization partnerships with regional food banks, faith leaders, city parks, youth programs, and more. 

Nutrition Education – More than 43,000 individuals and families have learned to shop smarter and cook healthier through Cooking Matters classes and grocery store tours.
The comprehensive strategy of surrounding children with nutritious food where they live, learn, and play allows us to focus resources where they can have the greatest impact, and it is making a difference in the lives of Arkansas children.
the facts about child hunger in arkansas
According to a recent national report, more than 162,000 children in Arkansas are at risk of hunger and not getting the food they need to lead healthy, active lives. Yet this is a 19.6% decrease since the beginning of the No Kid Hungry campaign, when over 200,000 children were considered food insecure.
MORE THAN 165,000 (24%) OF ARKANSAS CHILDREN LIVE IN POVERTY
Arkansas ranks 4th highest in the nation in child food insecurity. Feeding America, Map the Meal Gap, 2020.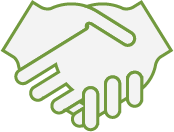 Are You In Need?
We would like to help you find the resources you need.
1400 West Markham Street, Ste 304, Little Rock, AR 72201
The Alliance Alert goes out to members, advocates and others who want to stay up on hunger issues in Arkansas. See our latest newsletter.
© 2023 Arkansas Hunger Relief Alliance