Address
1400 West Markham Street, Suite 304
Little Rock, AR 72201
Phone
Call: 501-399-9999
Fax: 501-399-9996
Pulaski County and the Arkansas Hunger Relief Alliance partnered earlier this year to create a program to improve public health and reduce hunger in Pulaski County, especially among senior and homebound residents. The Pulaski County Hunger Reduction Initiative...
read more
It's no surprise to learn that students are better behaved after eating breakfast served during the school day, and now we have Arkansas data to prove it.
In a new article, "School Breakfast and Student Behavior" published March 2022 in the American Journal of Agricultural Economics, Andres Cuadros-Meñaca and Michael R. Thomsen from the University of Arkansas for Medical Sciences and Rodolfo M. Nayga, Jr. from Texas A&M University, seek to answer the question of whether children's behavior improved after their schools started delivering Breakfast after the Bell (BAB) – breakfast offered after the school day begins.
read more
Thank you
to just a few of our sponsors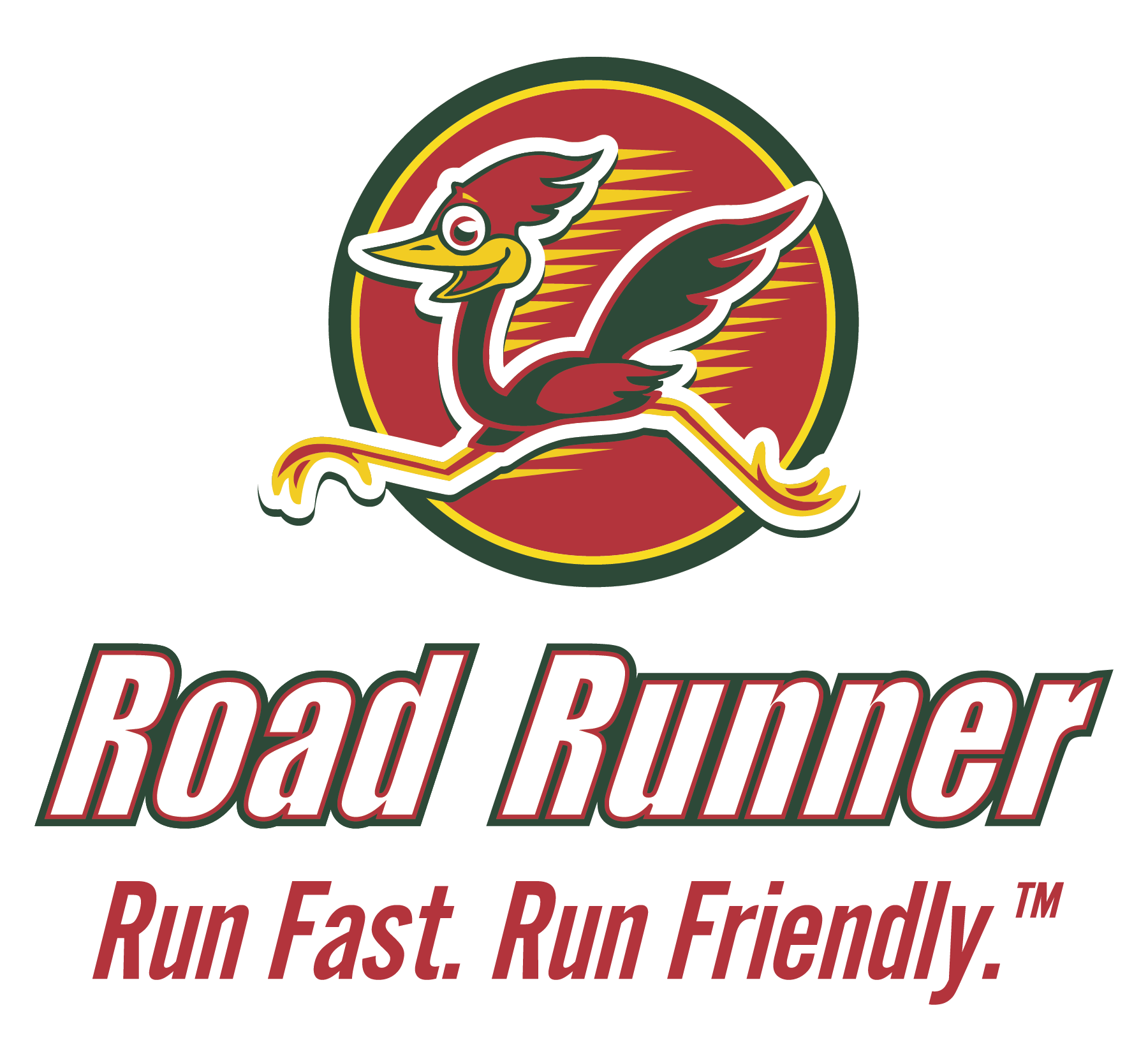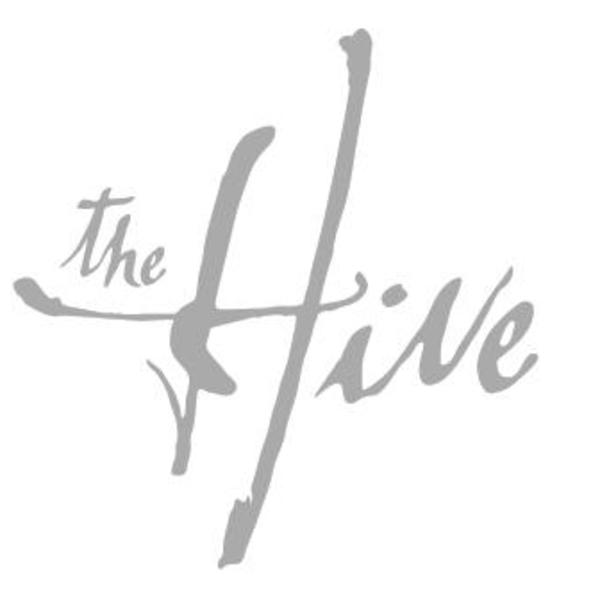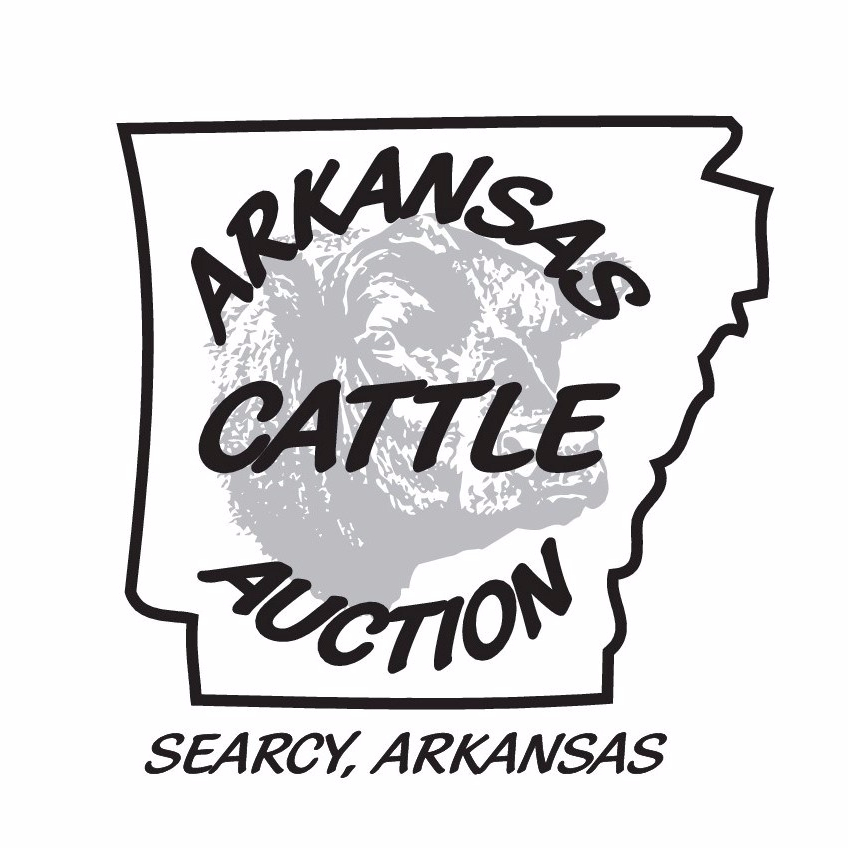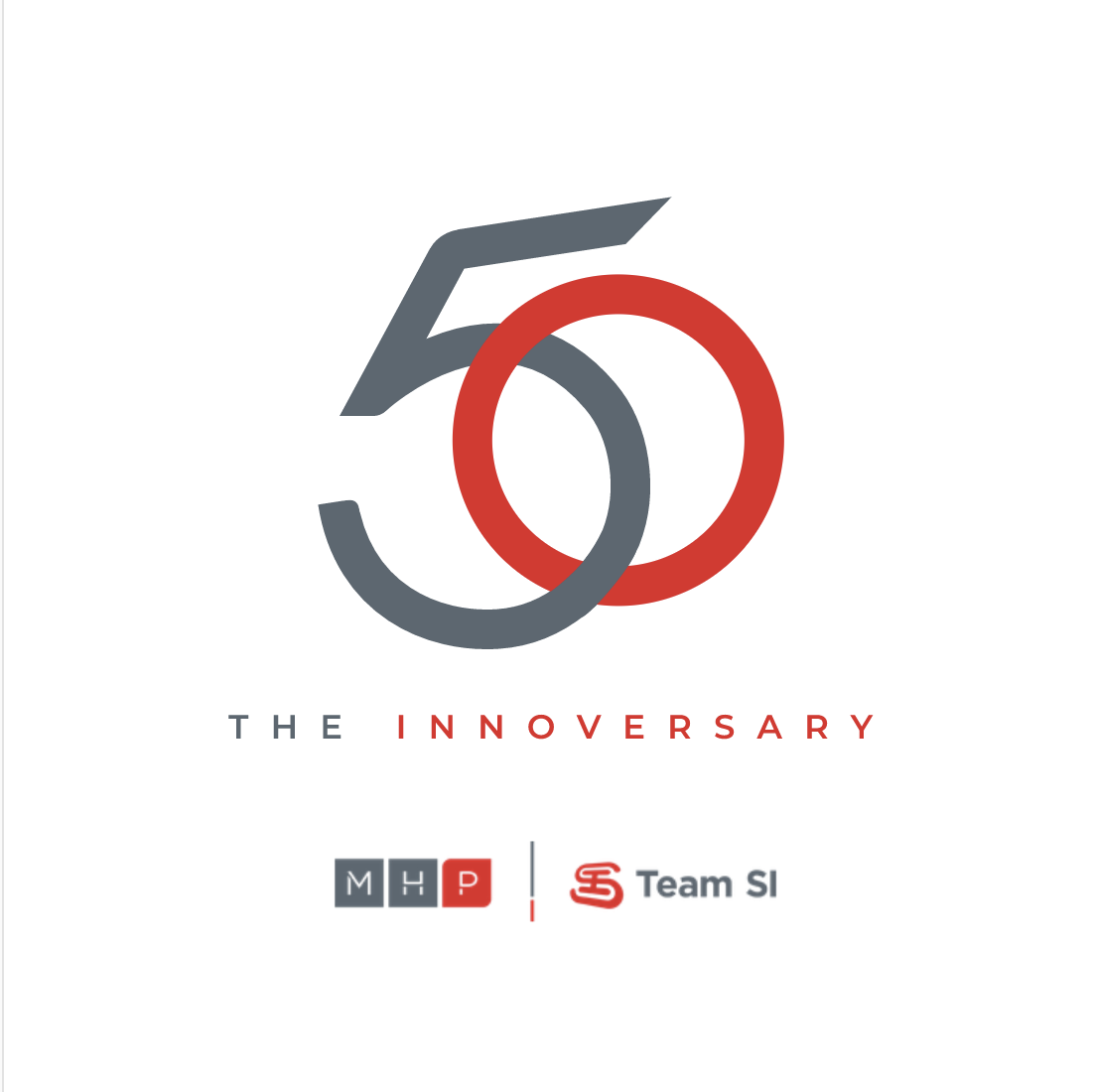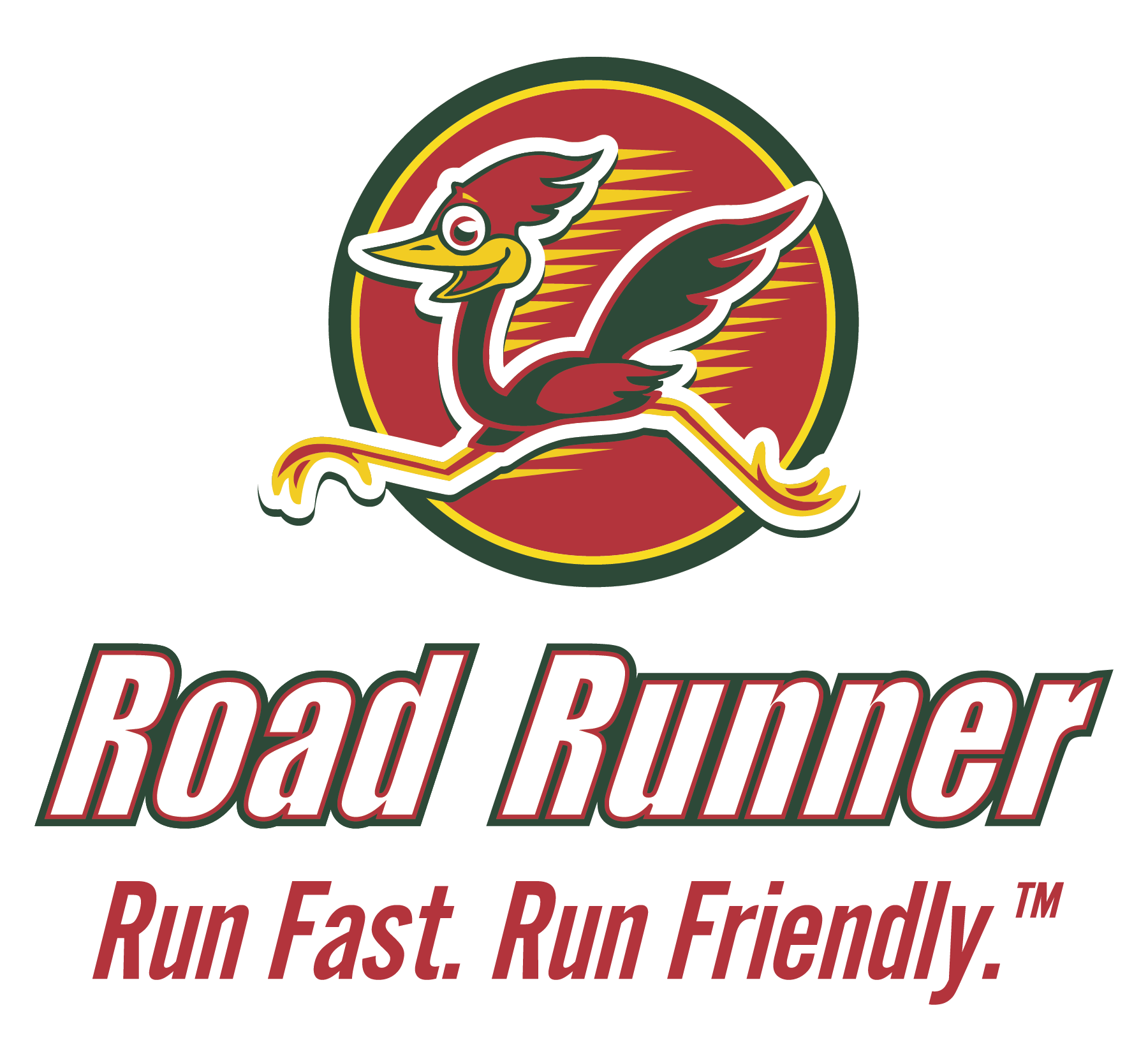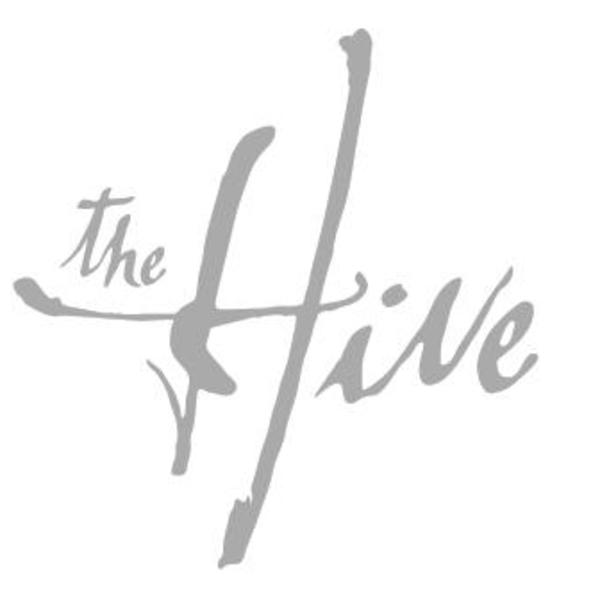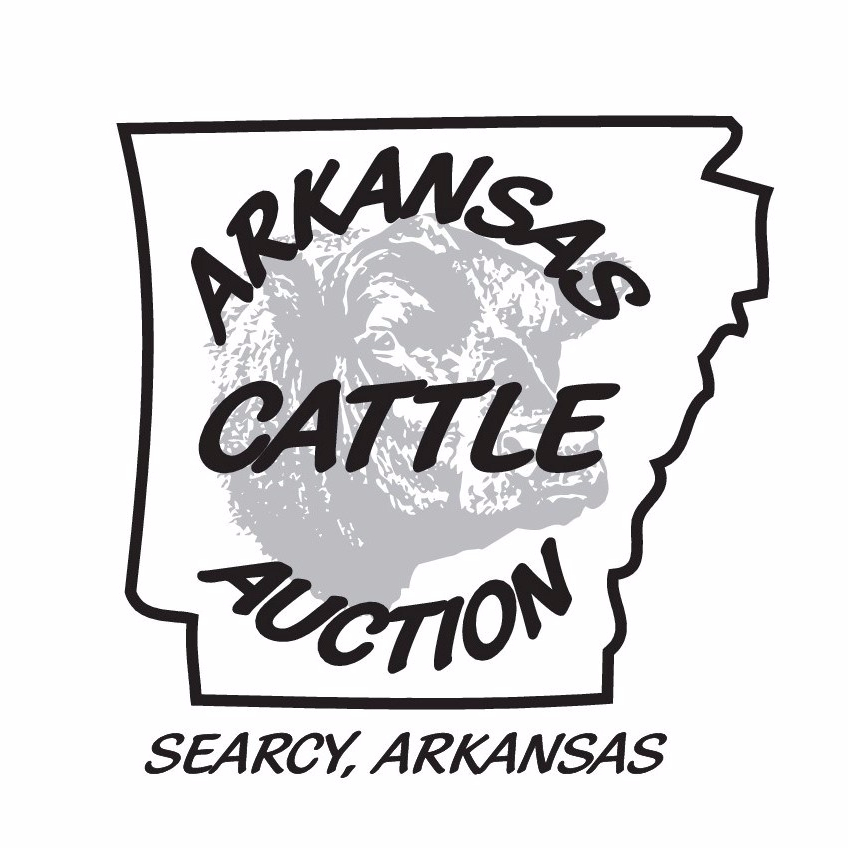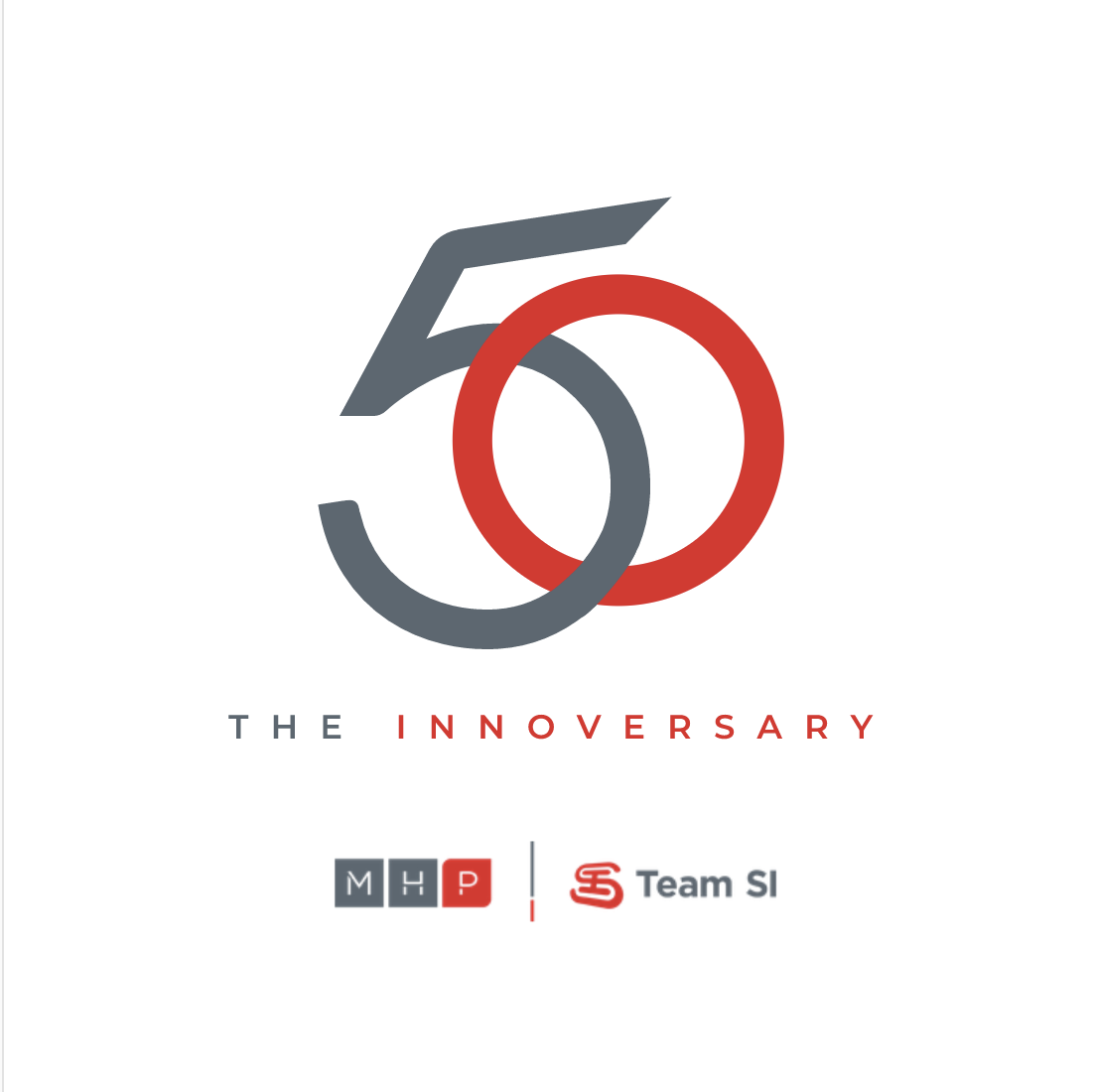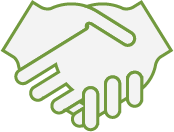 Are You In Need?
We would like to help you find the resources you need.
1400 West Markham Street, Ste 304, Little Rock, AR 72201
The Alliance Alert goes out to members, advocates and others who want to stay up on hunger issues in Arkansas. See our latest newsletter.
© 2022 Arkansas Hunger Relief Alliance