No Arkansan Should Ever Go to Bed Hungry.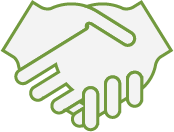 Learn
We work with local and national non-profit organizations as well as state and federal agencies in implementing programs designed to increase access to food and teach low-income Arkansans the skills they need to make healthy food choices.

Find Food
Arkansas's six regional Feeding America food banks are the most direct information resource for those who find themselves in an emergency food situation. Each regional food bank has member agencies within its service areas that provide food on a daily basis to Arkansans in need.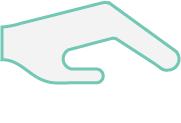 Donate
Through our Donation and Purchasing programs, we are able to acquire food for far less than you can buy it in your local grocery store. Making cash donations means your dollar can buy more and do more.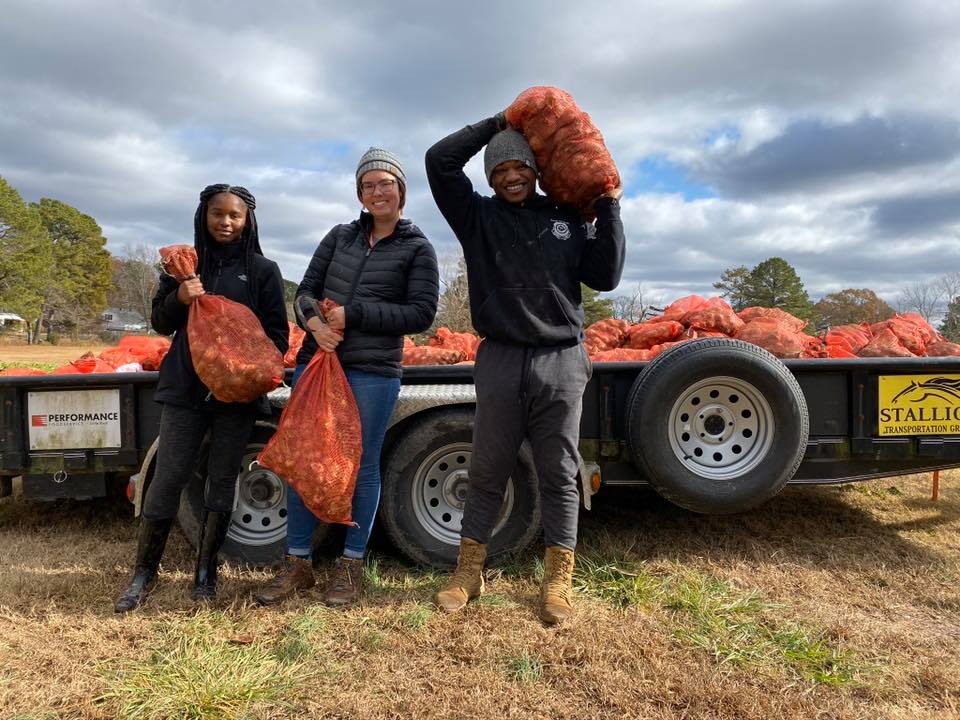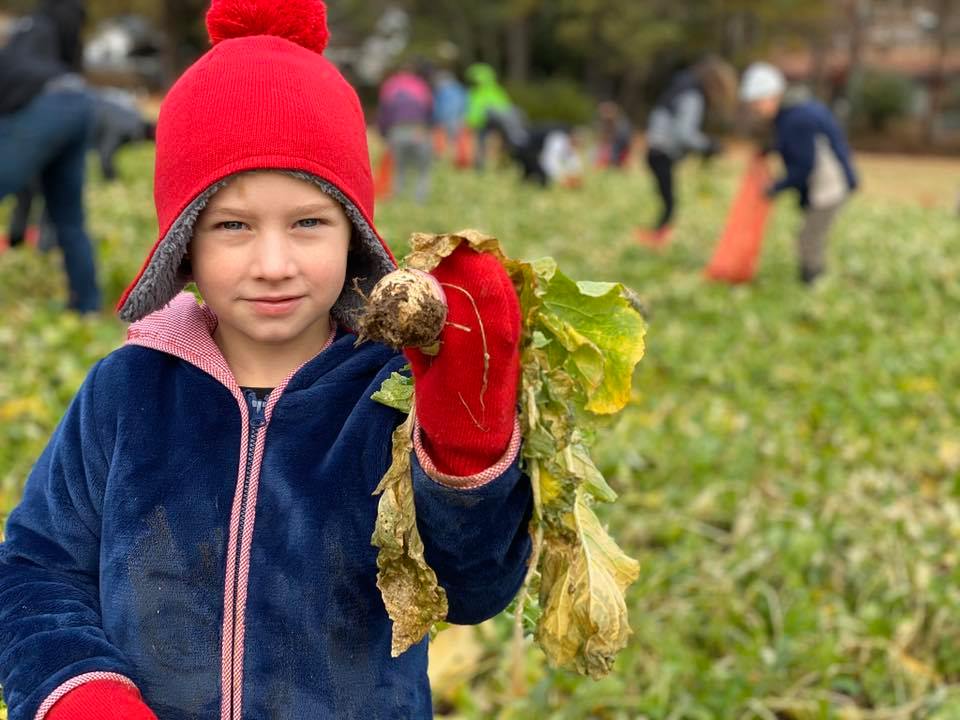 The Arkansas Hunger Relief Alliance, through our Feeding America food bank members, hunger relief agencies, volunteers and corporate partners, is committed to providing programs, food resources, education and advocacy to reduce hunger in Arkansas. Your interest and generosity will help us succeed.
children in Arkansas are food insecure*
households face food insecurity**
people are food insecure** in Arkansas
When you give to the Alliance, you're helping us fight food insecurity in our state and get nutrition assistance to Arkansans facing hunger.
Though the Alliance relies on our volunteers to support our mission, in-person volunteer opportunities are currently limited in order to follow CDC safety guidelines for the COVID-19 pandemic.
Individual members lend their voices on issues related to hunger in Arkansas. Stay up to date on relevant legislation and state committee meetings and learn how to advocate and meet with state leaders.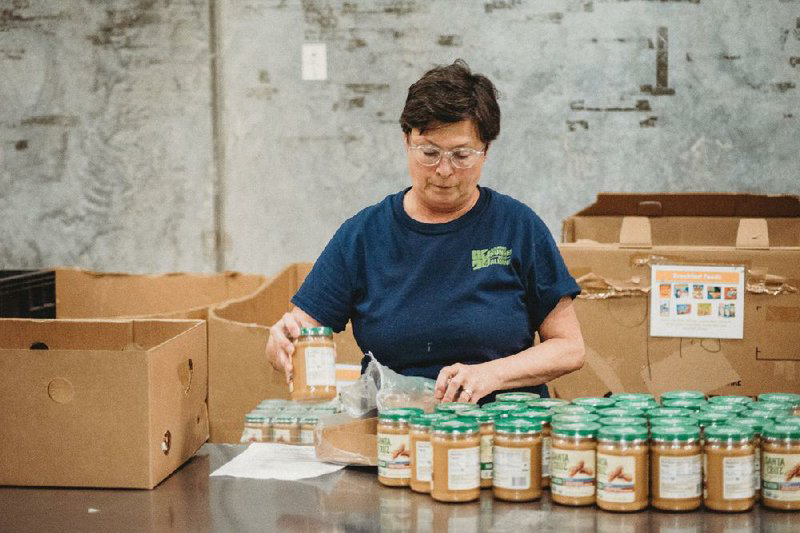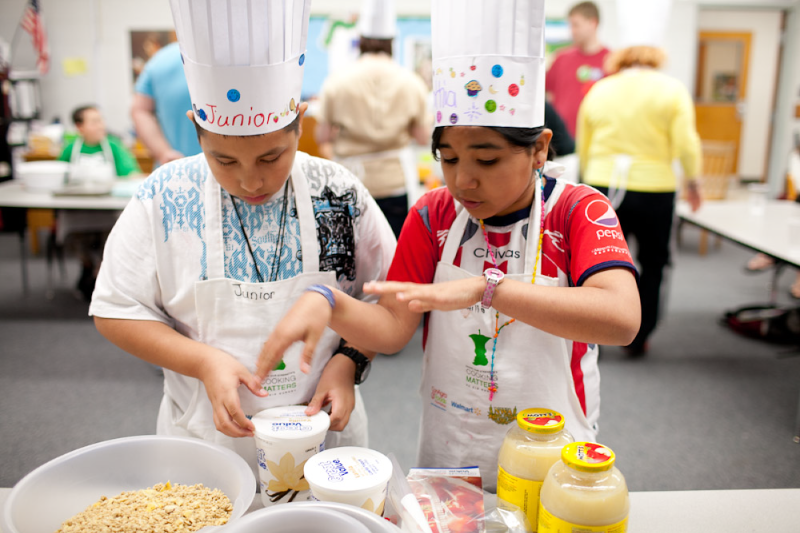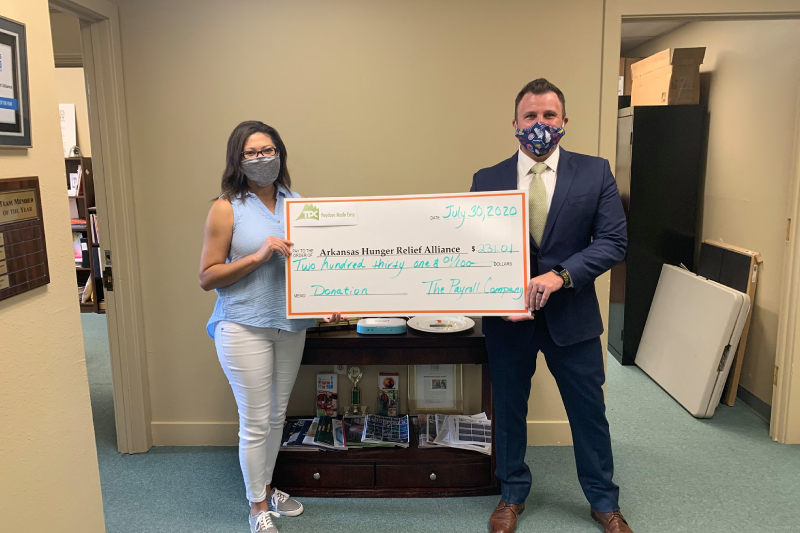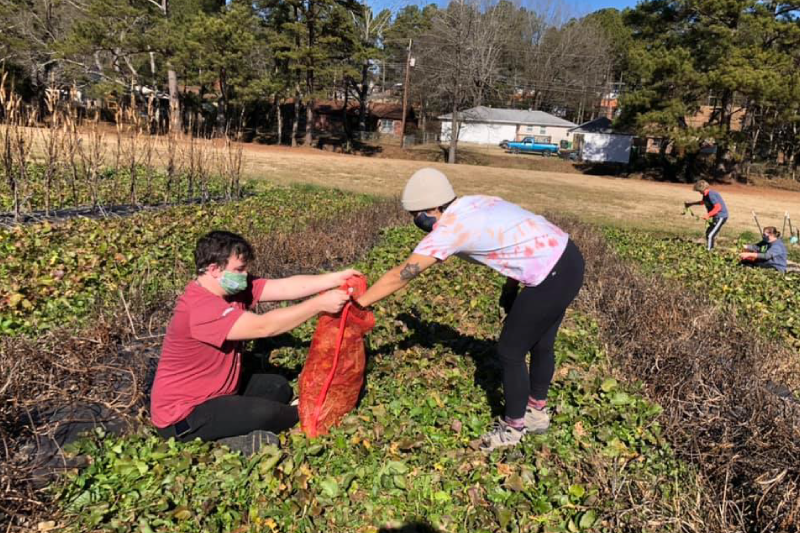 See what Arkansas educators are saying about the value of Breakfast After the Bell programs and the Community Eligibility Provision in increasing their breakfast participation rates.
FOOD ASSISTANCE RESOURCES
It is more important than ever that we act collectively in supporting food policies, programs and organizations that work to keep food on the tables of hungry Arkansans, and help connect those in need with the resources that are available.
SNAP
SNAP, the Supplemental Nutrition Assistance Program (formerly known as food stamps), is a federal safety net program providing low-income Americans with assistance to feed themselves and their families.
ARKANSAS BEEF PROJECT
The Arkansas Beef Project, a program from  the  Arkansas Hunger Relief Alliance in partnership with the Arkansas Cattlemen's Association and Farmers Feeding the World, offers cattle ranchers a unique opportunity to provide a much needed source of protein to many Arkansas children and families in need.
ARKANSAS GLEANING PROJECT
Gleaning is the biblical practice of hand-gathering crops left after harvest. The Alliance and SoSA volunteers glean fields and orchards donated by growers. The produce is then given to our Feeding America member food banks, local pantries, soup kitchens, and shelters that feed or distribute food to their neighbors in need.
NO KID HUNGRY
The comprehensive strategy of surrounding children with nutritious food where they live, learn and play allows us to focus resources where they can have the greatest effect, and it's making a difference in the lives of Arkansas children.
SENIOR HUNGER
They are faced with choosing between food and medicine, food and housing, food and utility bills, and unless we push Congress to enact stronger anti-hunger and anti-poverty legislation, the picture will get bleaker.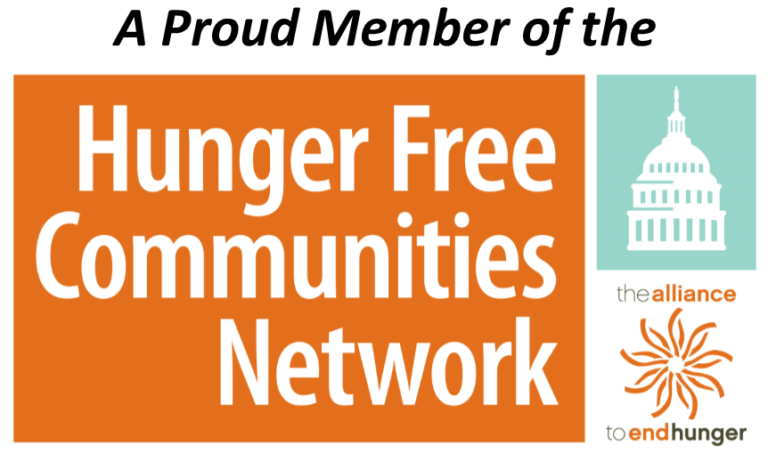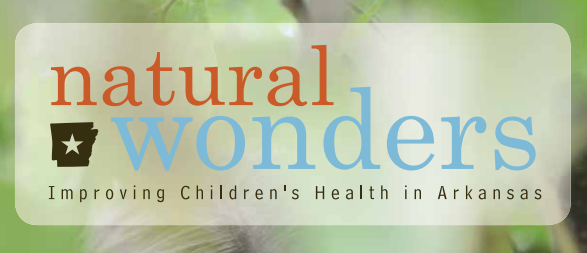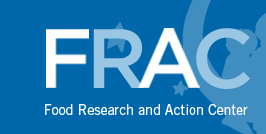 Thank you
to just a few of our sponsors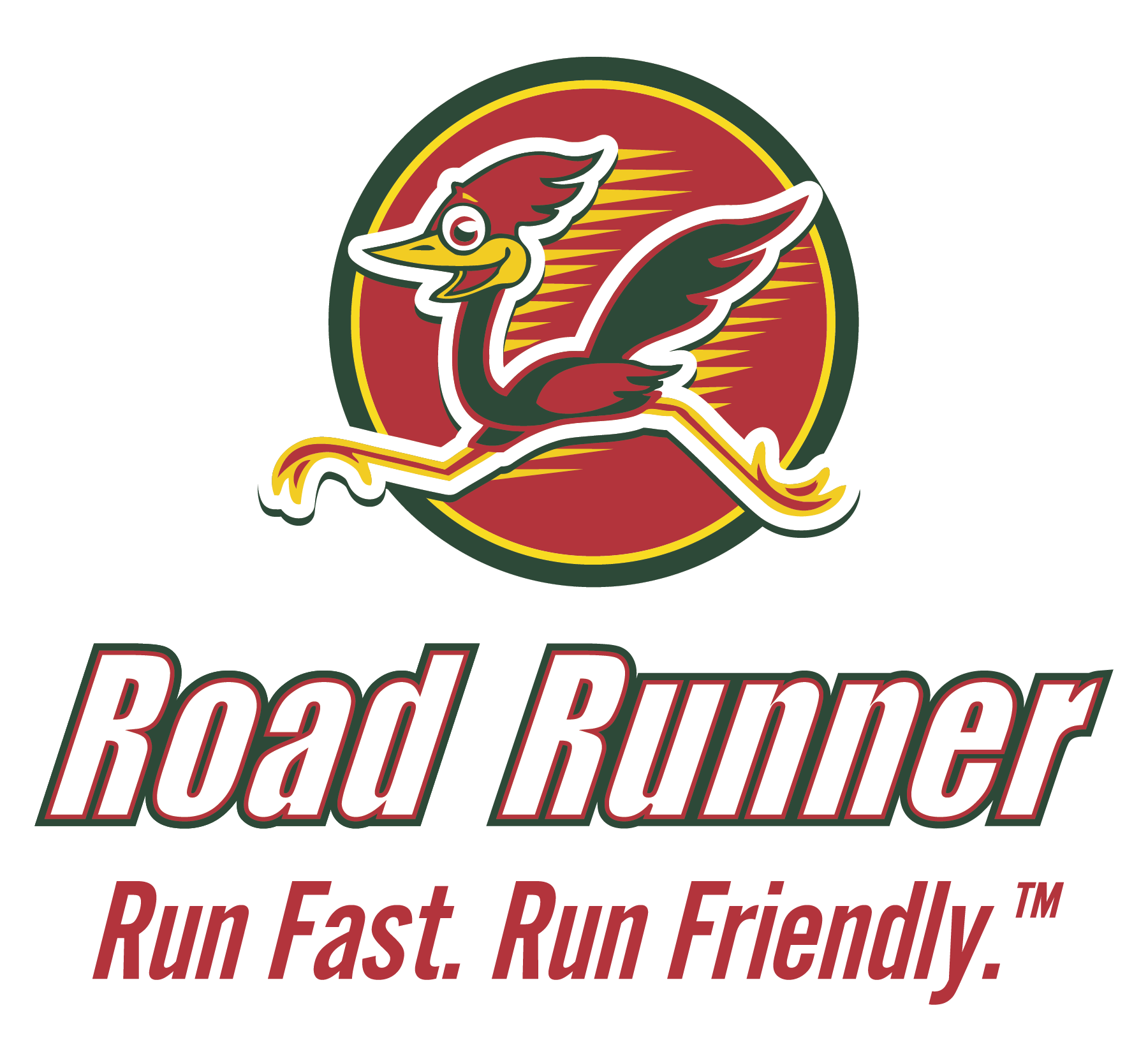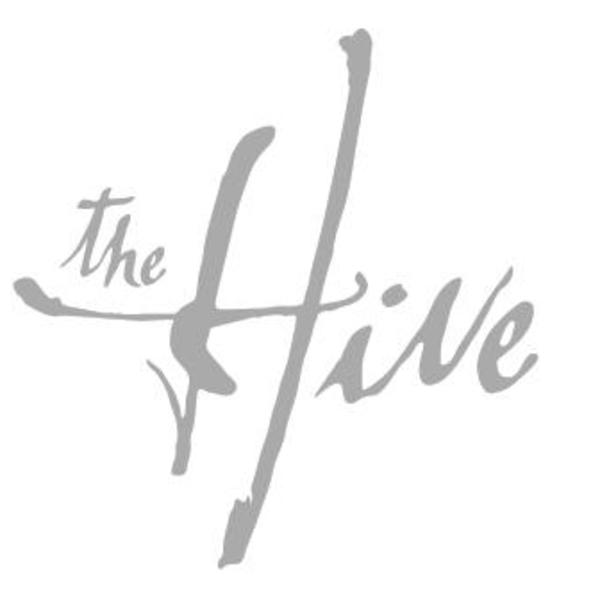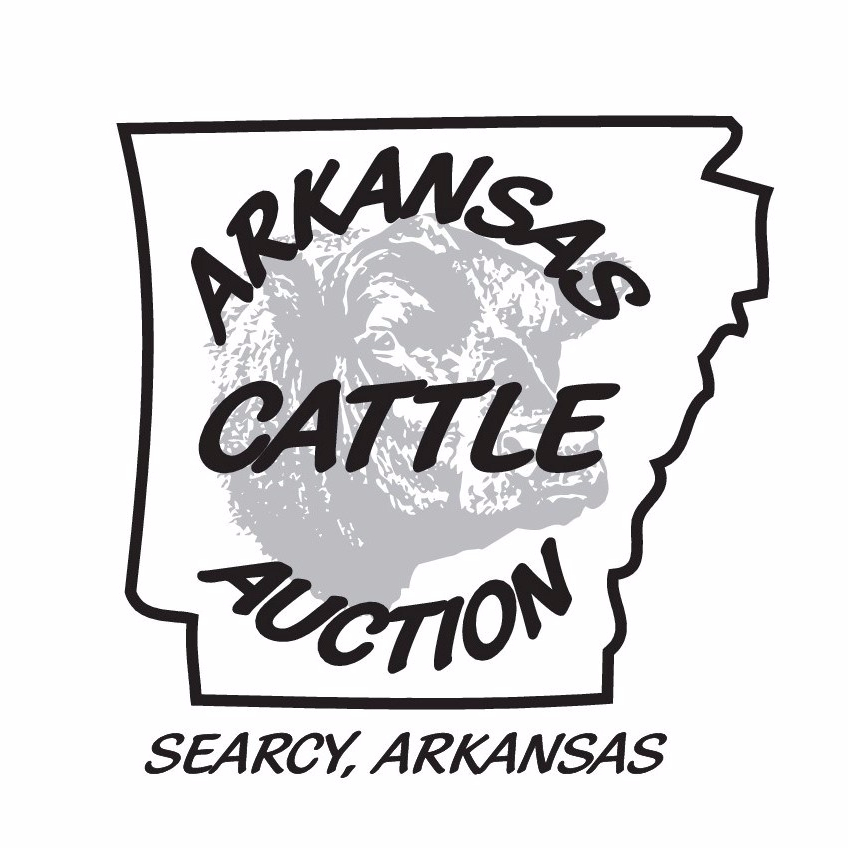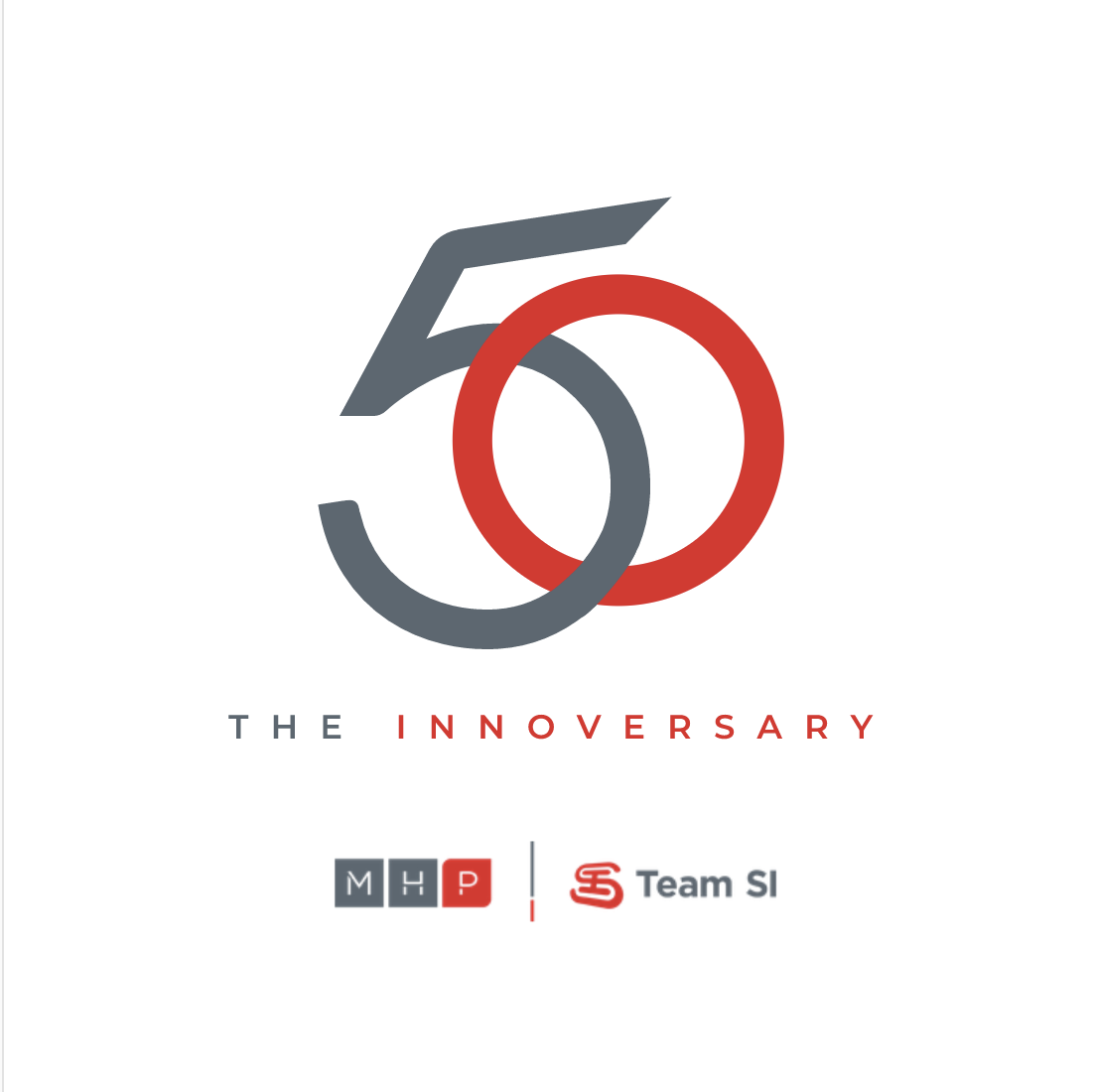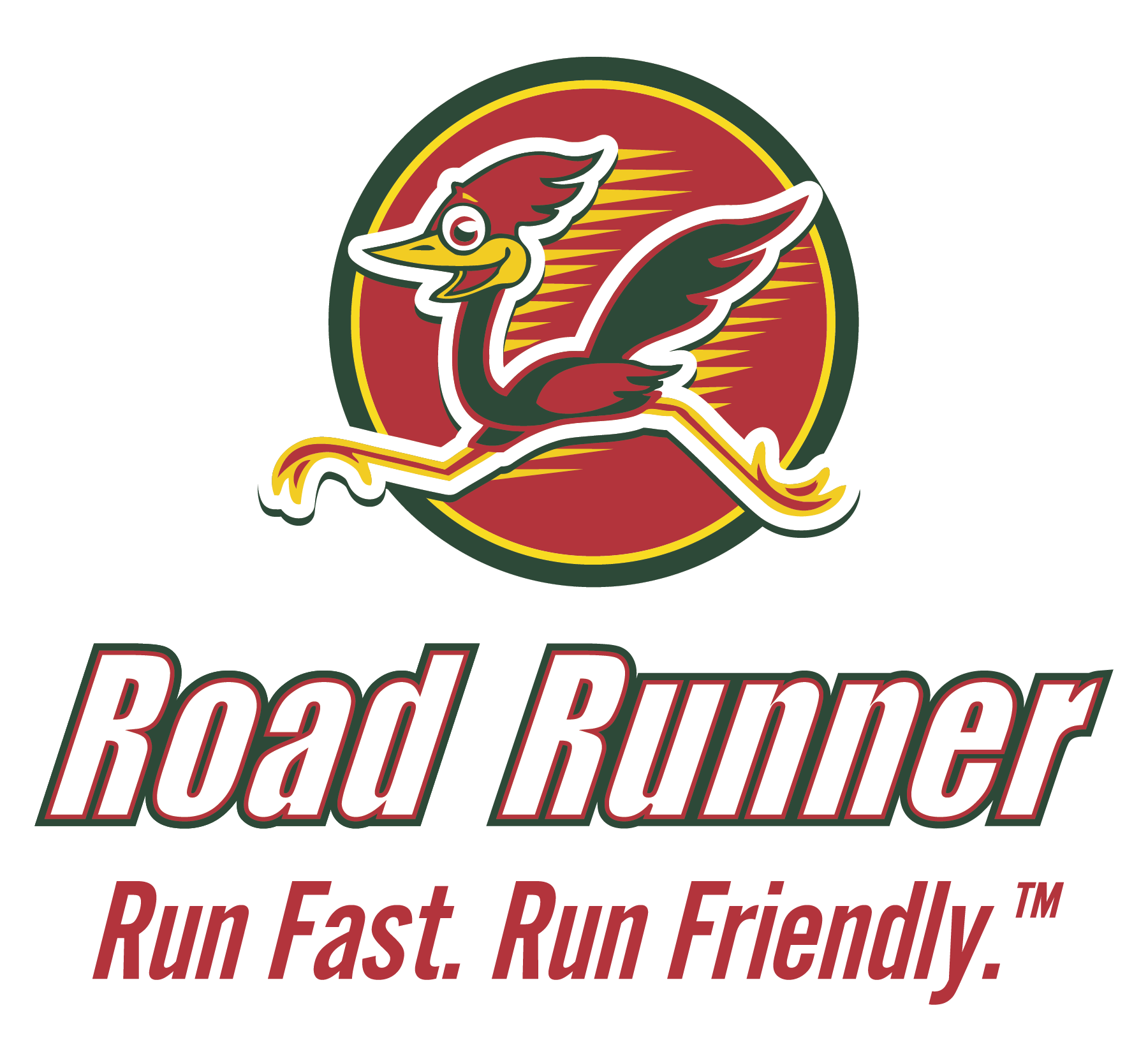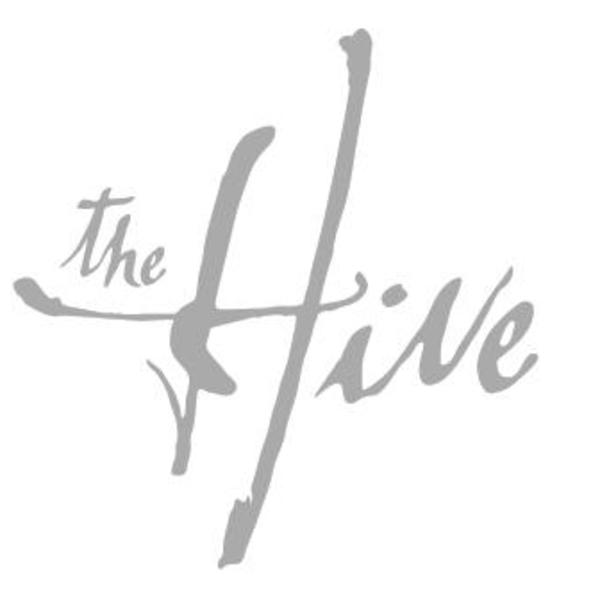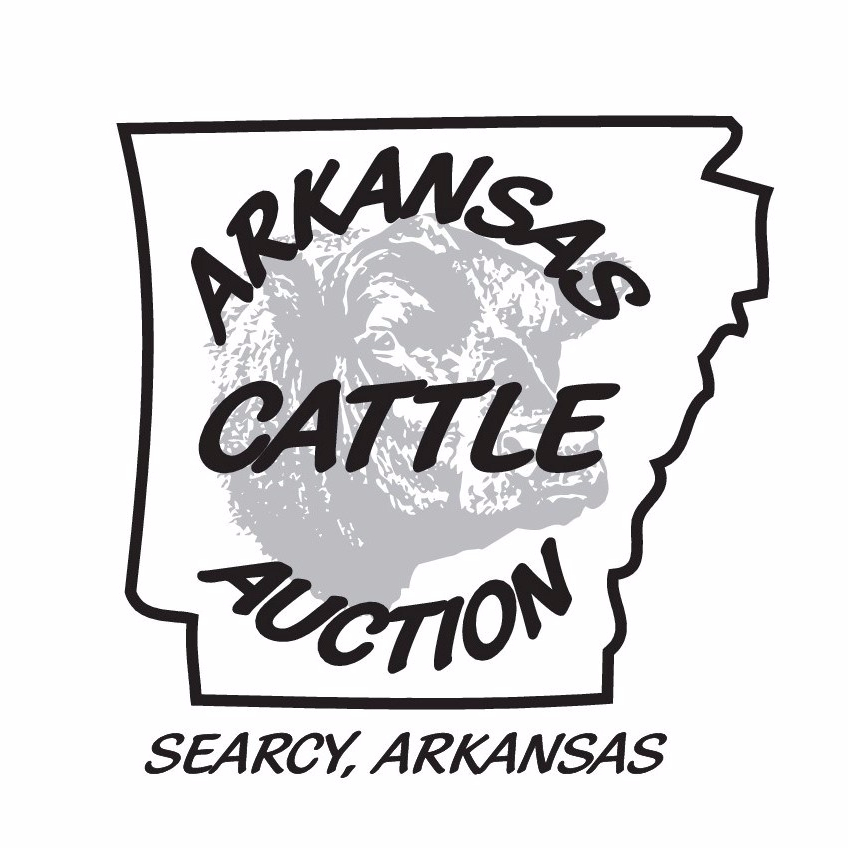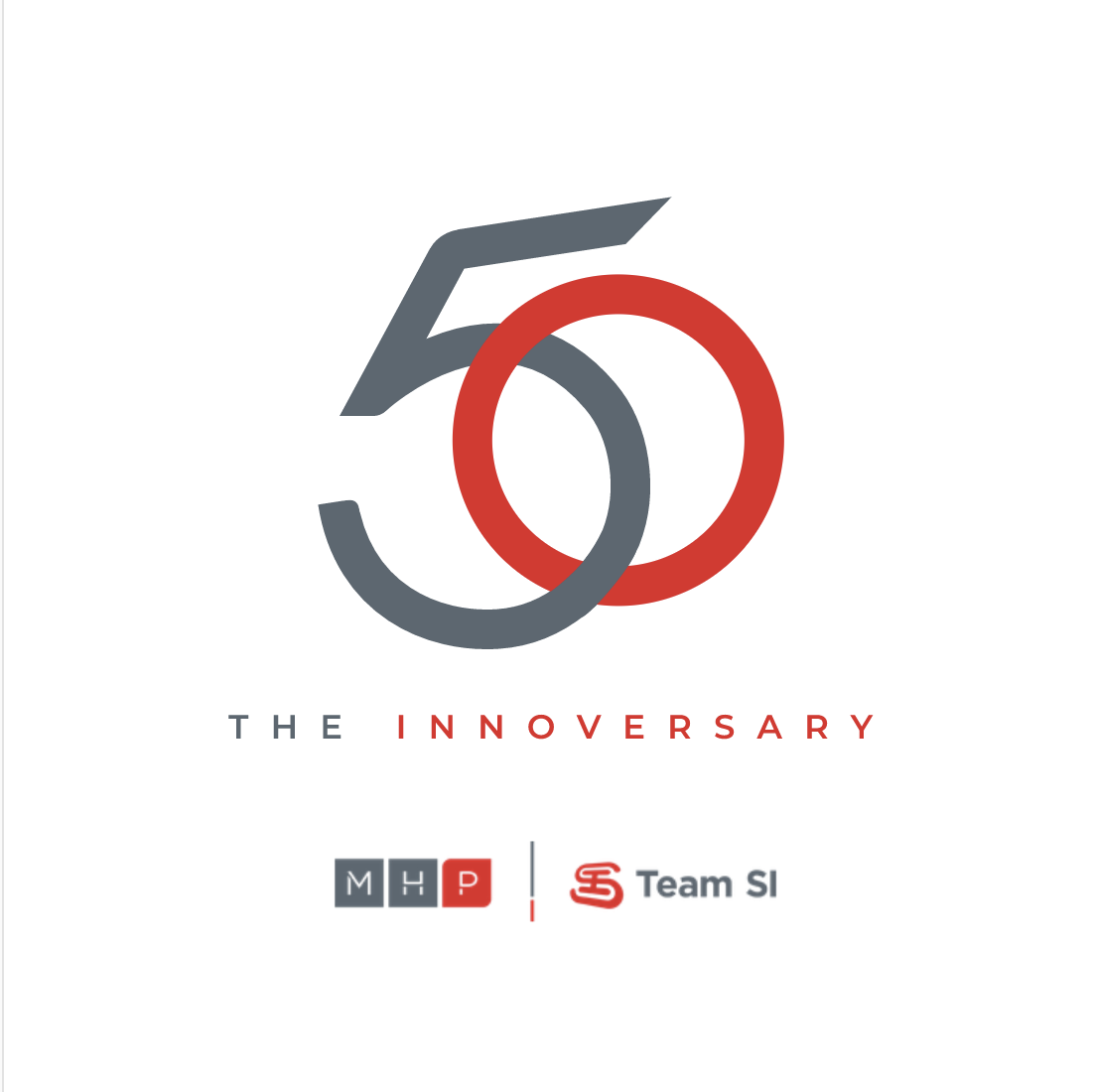 1400 West Markham Street, Ste 304, Little Rock, AR 72201
The Alliance Alert goes out to members, advocates and others who want to stay up on hunger issues in Arkansas. See our latest newsletter.
© 2023 Arkansas Hunger Relief Alliance