Governor's Food Desert Working Group
We are working to propose policy and economic development recommendations to solve food access in Arkansas.
Working to solve the Food Desert Crisis in Arkansas
Since 1997, Arkansas has seen a steady decline in the number of supermarkets and grocery stores. This has created a significant problem for Arkansans, particularly low-income Arkansans — it means that many people live in areas with limited access to affordable healthy food, often called food deserts. According to the AR Center for Health Improvement (ACHI), food deserts negatively impact a child's weight, while low- income families who live NEAR a grocery store see their child's weight positively impacted. Food deserts also impact obesity rates for adults, increasing obesity statistics. Seniors living away from grocery stores and supermarkets eat fewer vegetables and less fruit, as opposed to their peers who live closer to grocery stores and supermarkets.
As grocery stores close across Arkansas,
the resulting "food deserts" have broad health and economic consquences. 
In the early and mid-2010's, Governor Hutchinson convened a group which wrote the Healthy Active Arkansas Plan (HAA), a 10-year plan to reduce obesity in AR, and the corresponding chronic diseases associated with obesity, such as hypertension and diabetes. In 1995 (around the time we started to see grocery stores closing), the obesity rate in AR was 17%. By 2016, it had soared to 34.5%. Over 20% of Arkansas teens are rated as obese and 22% of AR high school students are obese. This leads to higher costs to the individuals concerned, as well as higher health care costs for all. HAA reports that the difference in health care costs for an Arkansan aged 65-74 of normal weight and an obese Arkansan is 104%. That progressive cost differential is huge, and has a negative impact on all of us.
One of the pillars of HAA is access to healthy foods. The first goal listed in this section is "working to eliminate food deserts." (page 21) Yet in spite of efforts by many, we have failed to make progress. Sen. Keith Ingram has studied legislation passed by other states, offering financial incentives, such tax rebates or forgivable loans. Other states have worked to create private-public partnerships, with some support from foundations. However, the number of grocery stores continues to decline in Arkansas, without sufficient alternatives being presented. Various non-profits, including the Alliance, are in conversation with retailers, national non-profits, minority farm organizations, neighborhood associations, health care professionals, and others as we seek new ways of solving this issue. For every Tulsa and Birmingham who have seen a new grocery store open in a food desert, we have seen a rural area where a grocery store closes with no replacement.
The Alliance asked the Governor to convene a working group, representing a diverse group of Arkansans, to define and discuss the issue, and to propose policy and economic development recommendations. The report will be delivered to the Governor and other stakeholders before the end of 2022.
Beyond Food Deserts
The Brookings Institution
Governor's Food Desert Working Group Members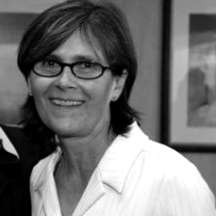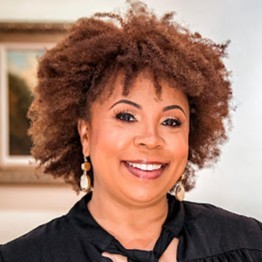 Kenya Eddings, Vice Chair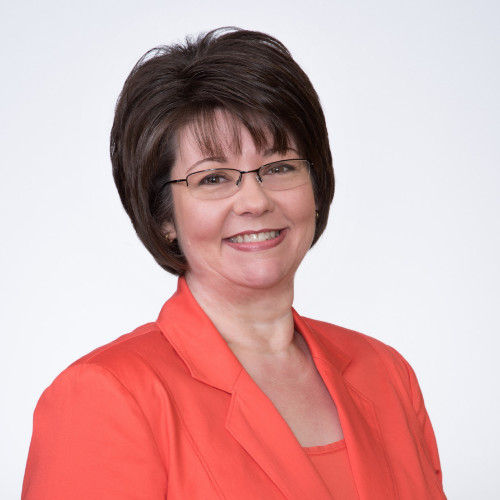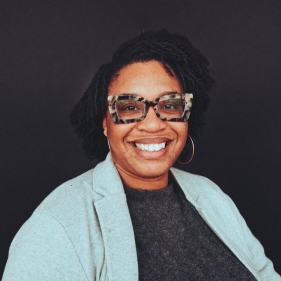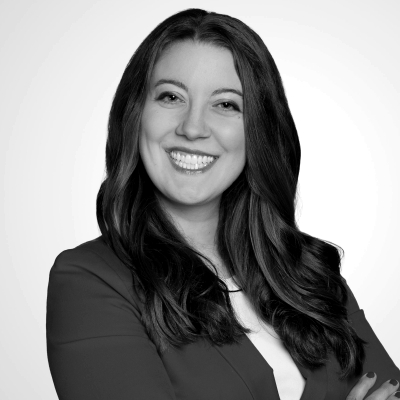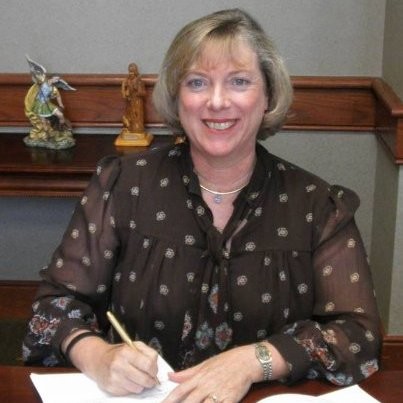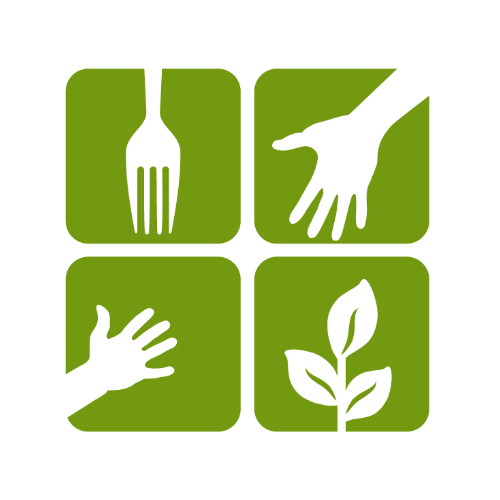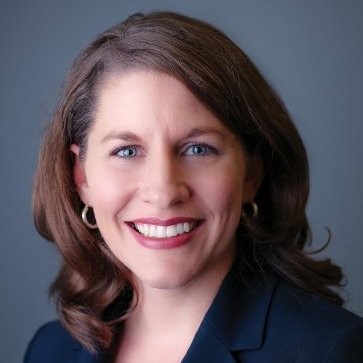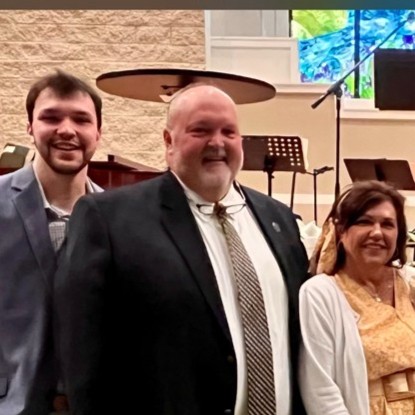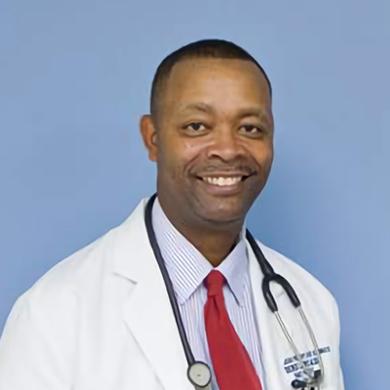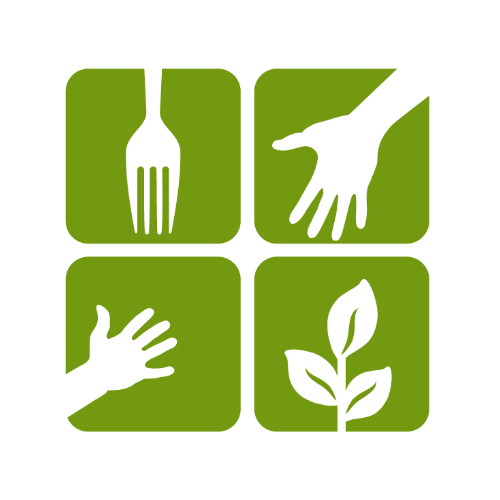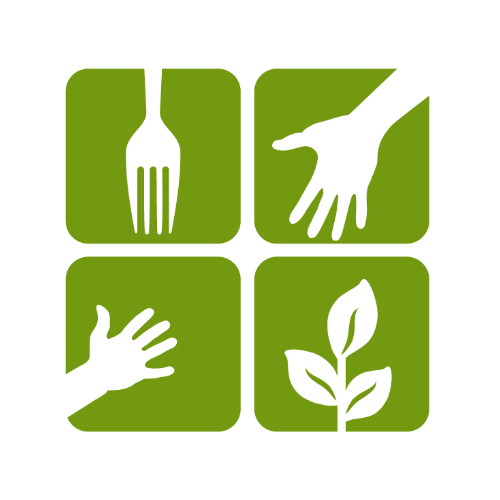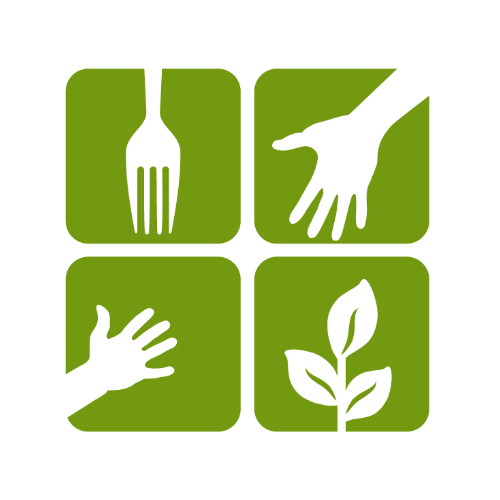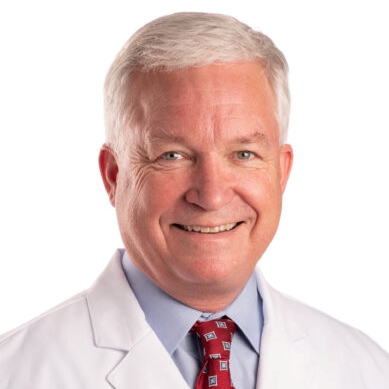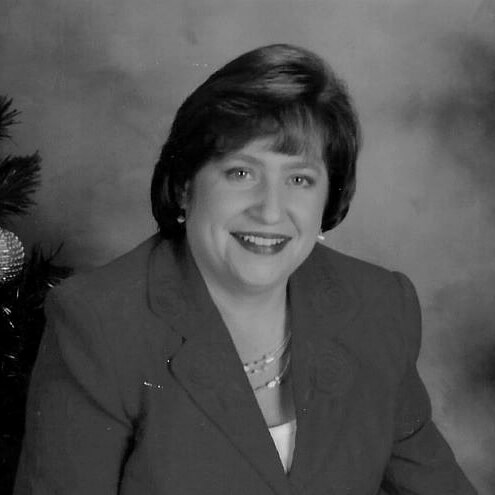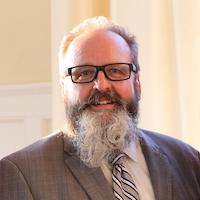 Lance Whitney, Alliance staff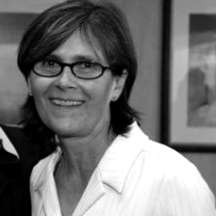 Kathy Webby, Chair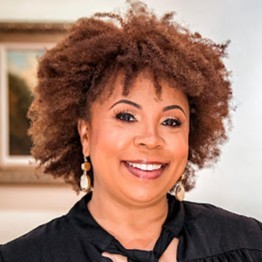 Kenya Eddings, Vice Chair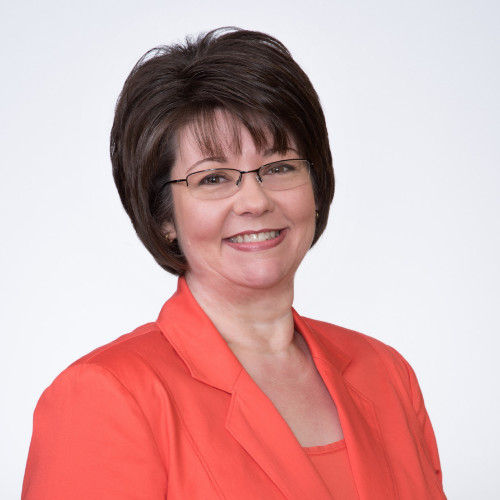 Christie Jordan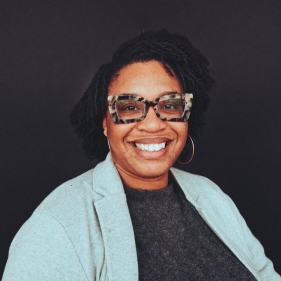 Kara Wilkinsn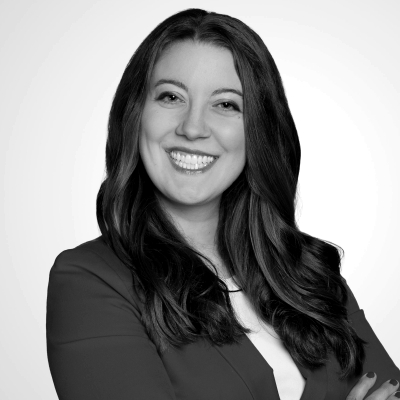 Rachel Spencer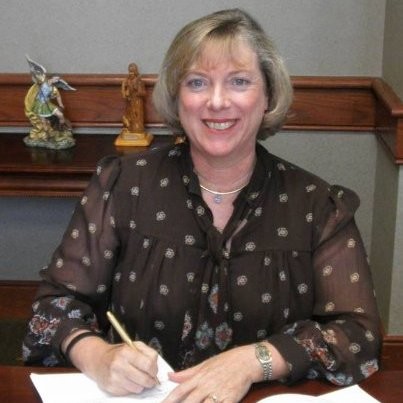 Sandy DeCoursey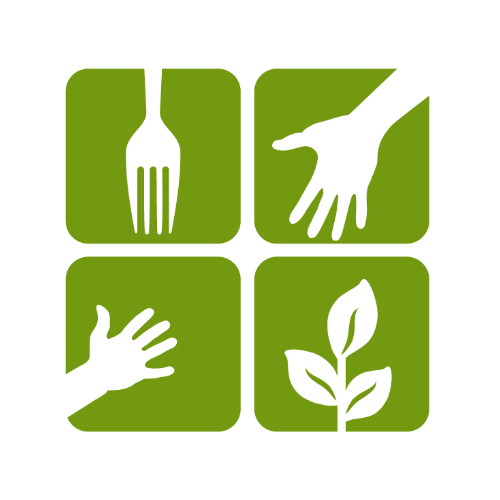 Kelley Jackson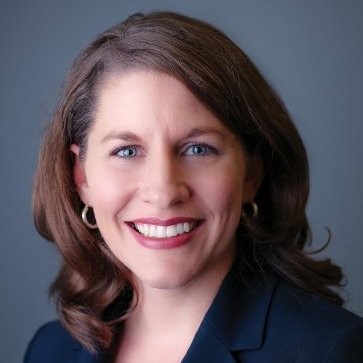 Jean Noble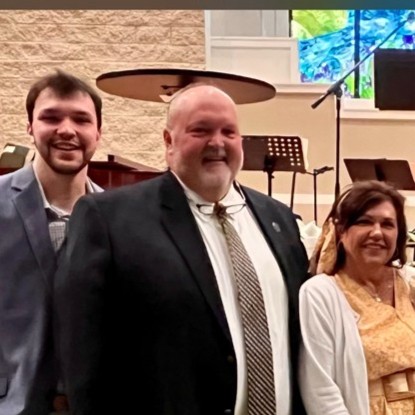 Steve Goode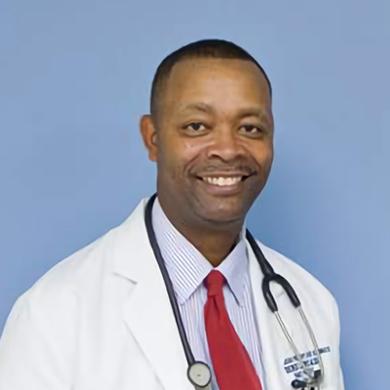 Dr. Derek Lewis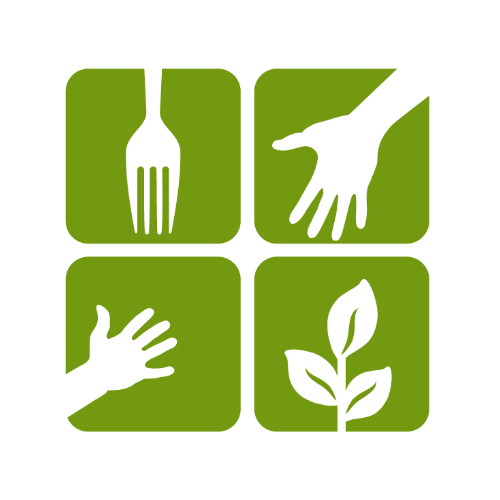 Gary Proffitt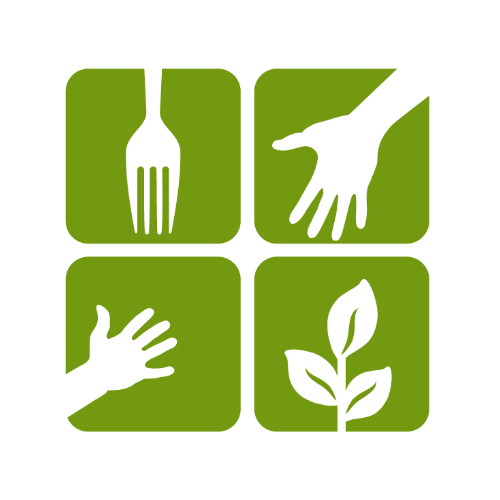 Cynthia Edwards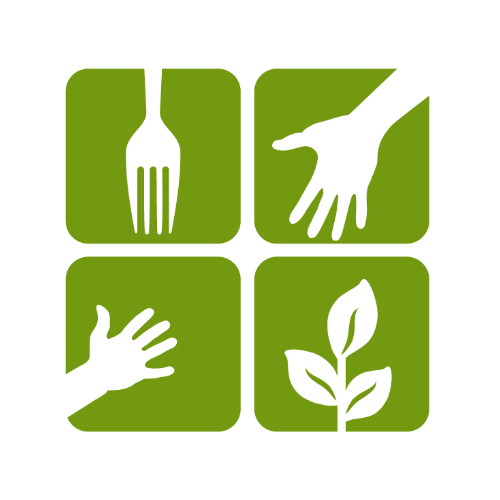 Julia Harkin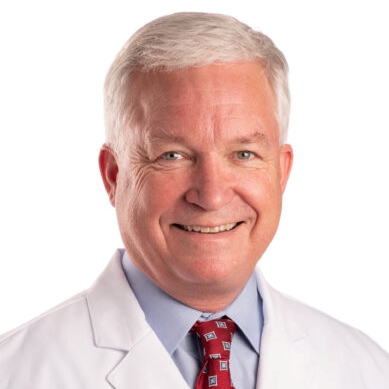 Dr. Joe Thompson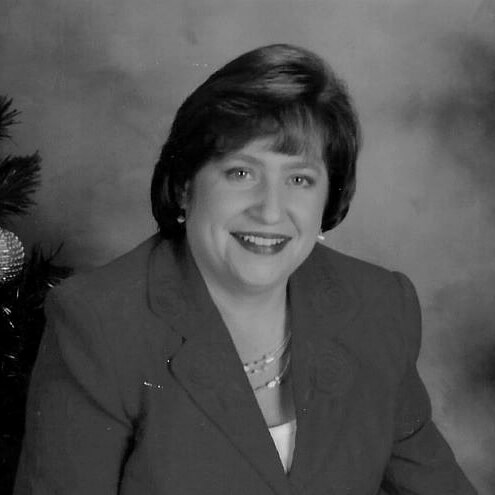 Debbie Landers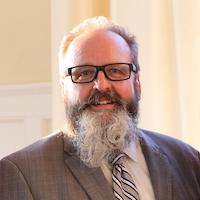 Lance Whitney, Alliance staff
Governor's Food Desert Working Group Press Conference
10am
Virginia Bailey Conference Room
Little Rock Union Station
1400 W. Markham Street, Little Rock
The event will be live streamed on YouTube and Facebook.
1400 West Markham Street, Ste 304, Little Rock, AR 72201
The Alliance Alert goes out to members, advocates and others who want to stay up on hunger issues in Arkansas. See our latest newsletter.
© 2023 Arkansas Hunger Relief Alliance